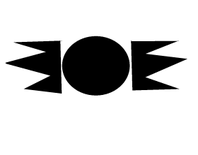 Write the first paragraph of your article here.
The Article
Edit
Write the first section of your article here.
There was so little enthusiasm in the Beckerist council that his Imperial Majesty Lord the Corrupter took it upon himself to take the census himself, he is still working on the massive project.